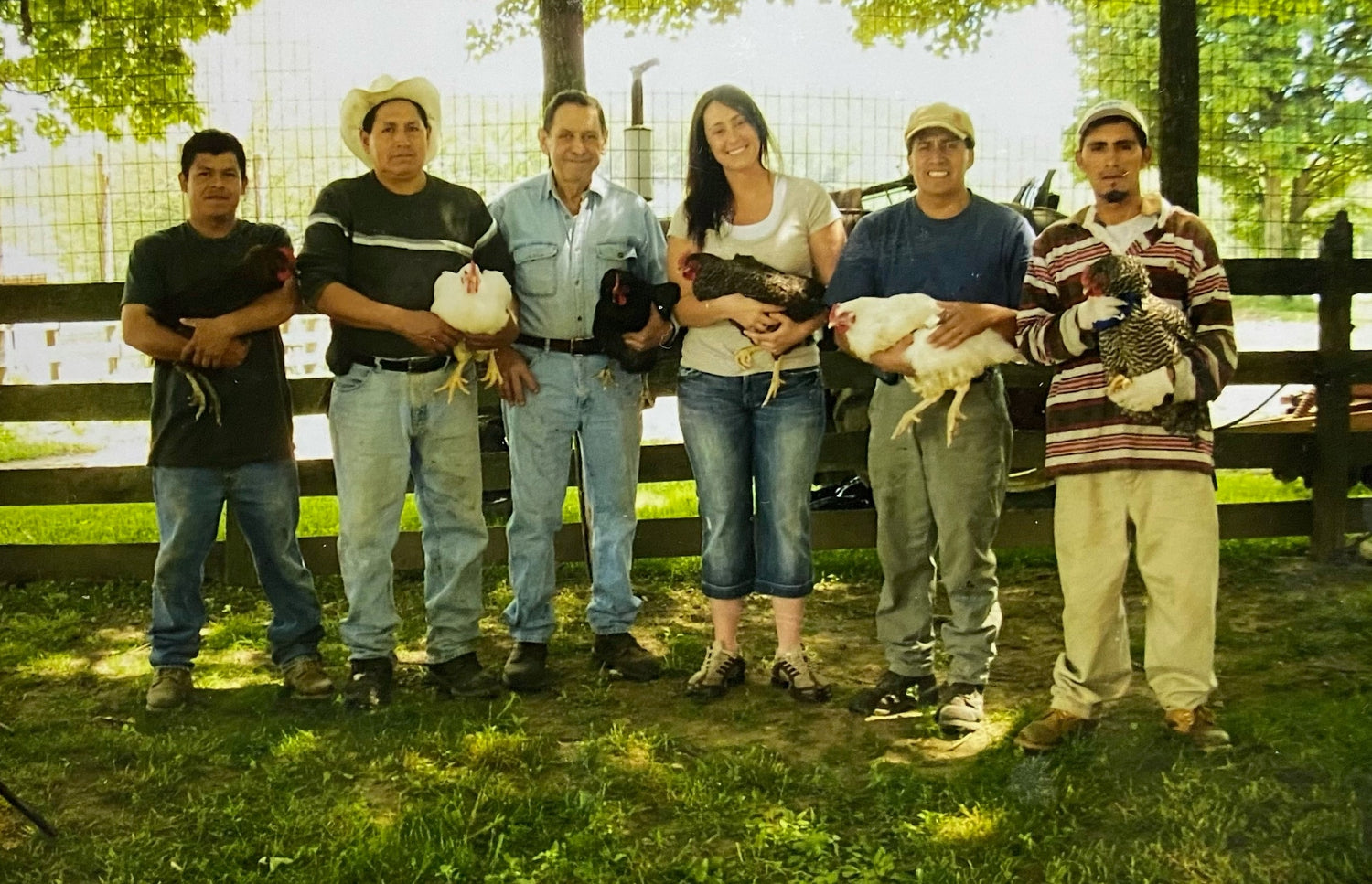 About Us
3 generations of DeMaria's have tended this land.  We steward with natural techniques that regenerate, sustain and nourish the land. We take great care to humanly raise the animals in a tranquil, clean and rich environment. Processing with integrity and respect for life. Respecting cultural traditions and knowledge so we may pass this on to future generations.
In 2017 our newly renovated USDA plant opened on the farm allowing us to process all of the livestock we grow. That same year we opened our newly renovated farm market where we sell all of our products out of.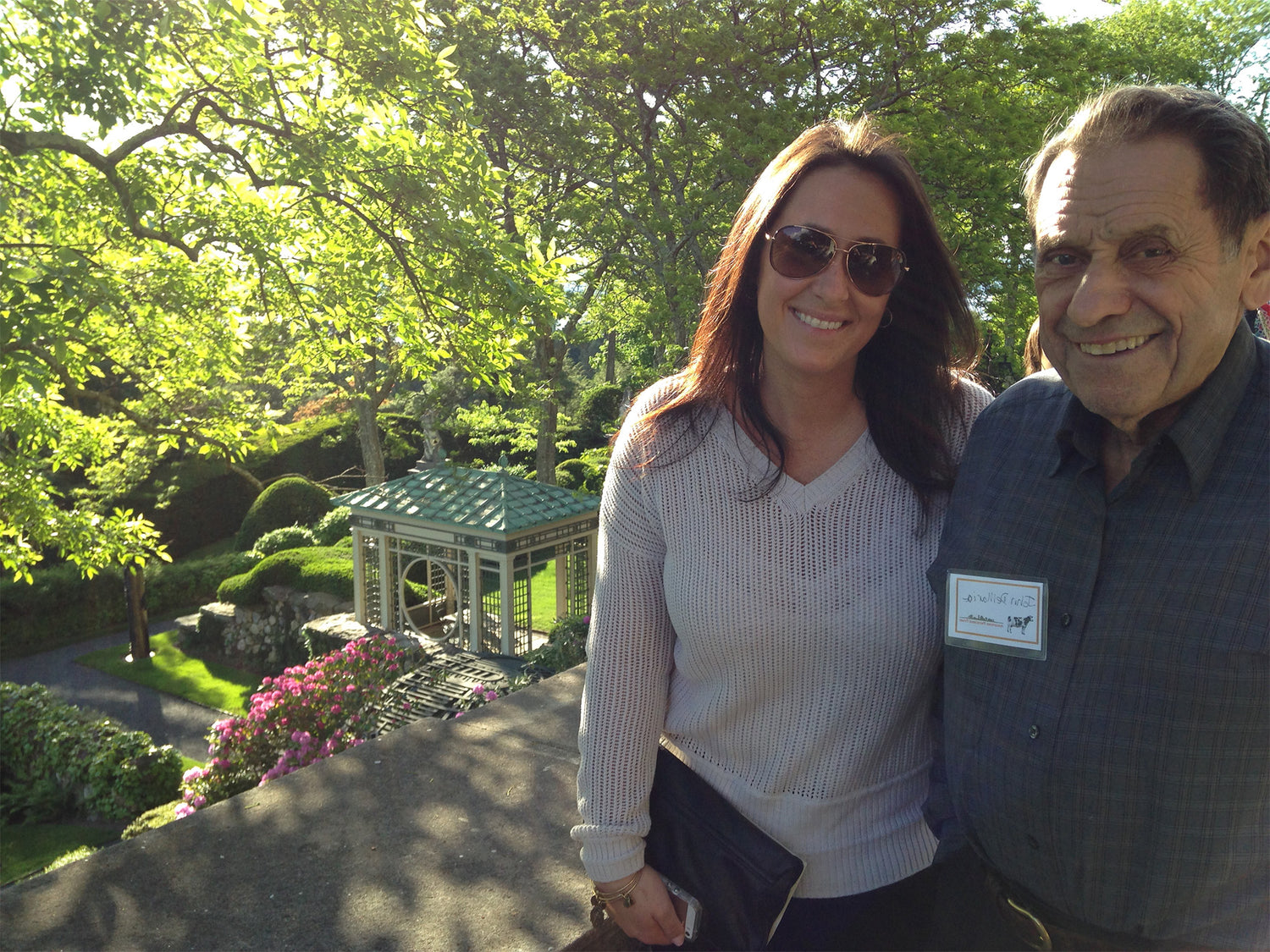 The History
Our farm was established in 1939 by my grandfather, Nicolas J. DeMaria, a Bronx native with dreams of one day owning a farm. He was pleased when he found a 120 acre farm that was at the very end of Maple Avenue in Peekskill NY. My grandmother, Katherine was country girl, (from Yorktown heights) and knew she and her family had a lot of hard work to look forward to. They moved to the farm in 1939 with their two young children, Dolores and John.
They continued as a dairy farm, with an apple orchard, just as the last owners did.  With the help of a few farm hands, they would bring the milk to the Van Cortlandt Dairy on Constant Avenue in Peekskill, and sell the apples to the cider mill on Maple Avenue. During that same time they would plow, bale hay, and plant corn for the surrounding neighbors.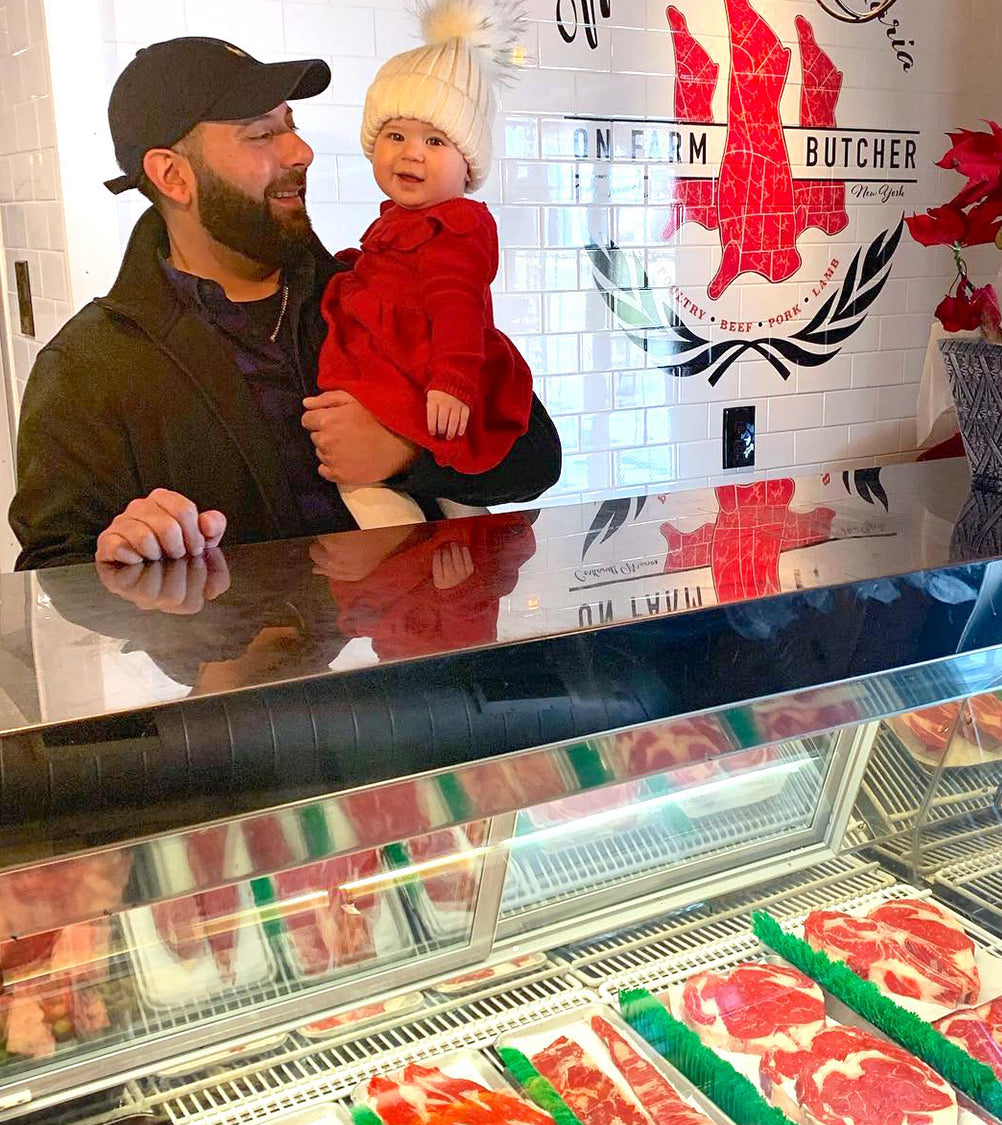 By the late 1950's most of the neighbors began to sell to developers. My grandfather was determined to continue farming until he became fatally ill. In 1957 my father, John received an honorable discharge from the US Army in order to return home to operate the family farm. With his skills as a farm boy and his knowledge from Cornell University he was ready to take charge. He began raising hogs and selling them to the market. The demand for fresh butchered hogs was on the rise and by 1975 my Uncle, Sal Vasta (contractor) pushed my father to construct a proper butchering facility. They decided to build a  slaughterhouse on the farm and sell direct to the consumer. My parents, Rita and John, had their first child Christina that same year and 3 more girls followed, Katie, Lisa and Laura.
My sisters and I grew up on the farm.  We spent a lot of time with our grandmother. She had a strong appreciation for the land and all that it had to offer her family. She gave us many chores around the farm and a rhyme and a reason for everything!  She instilled in us the importance of family, history, and cooking delicious, wholesome food! When the pressure continued for her to sell, she did everything in her power to hold on to the farm her husband was once so in love with. In 2002 when she passed away my father continued to farm the land just as he did all his life. Constantly facing uncertainties, it was hard at times to keep going. He continued to approach the county with the idea of preservation, something he and my grandmother did in the past, but never seemed to get anyone's attention.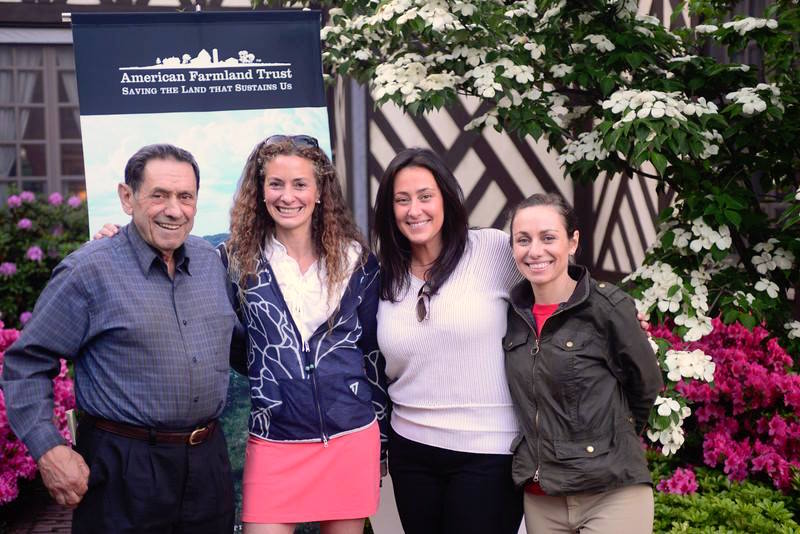 In 2004, shortly after I returned home from college I began working fulltime at the farm along side my father.  With 1 goal in mind we began working diligently to get our farm preserved. In 2006 Westchester county along with the state of New York finally realized what it meant to have 120 acres of open space in a rapid developing area. One that is also in the nyc watershed district. We got their attention and our farm will be preserved forever. The PDR we finally received in 2011 from NY State took us out of tremendous debt and got us back on track. Today were able to fully focus on farming, processing our meats and selling them direct here on the farm. We are honored to be able to contribute to our community by being their local farm offering the healthiest, freshest farm products.
-Laura DeMaria Silva
Third Generation HHF