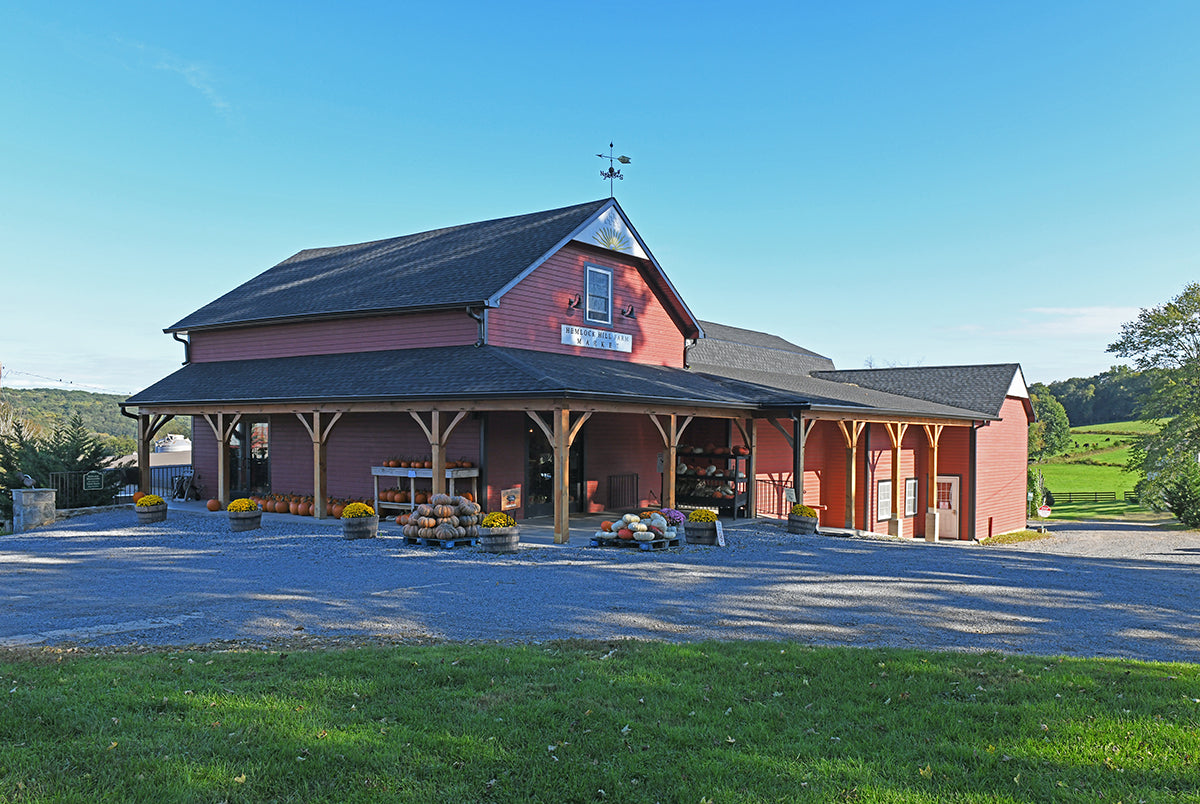 Hemlock Hill Farm is tucked away in the Twin Lakes neighborhood of Cortlandt Manor. 120 acres of woodland and pastures owned by the DeMaria family since 1939. At Hemlock Hill Farm we understand how important it is to have access to local, organic, healthy food. Our goal is to provide our farm fresh products to our surrounding community.
Come Visit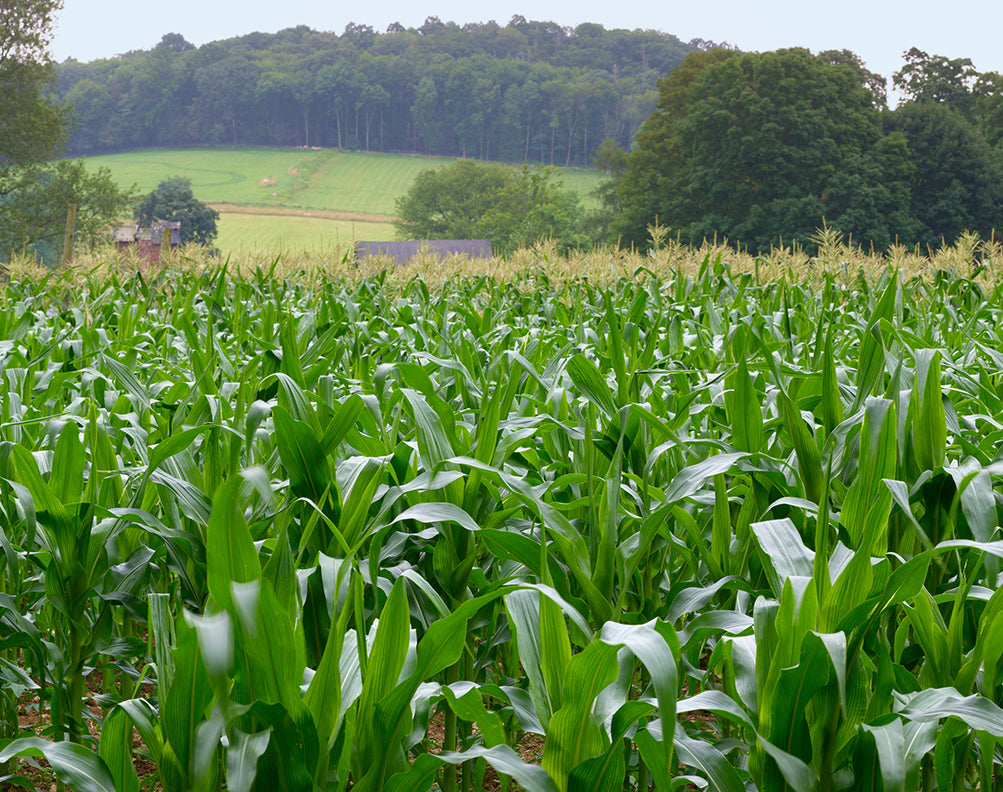 Culinary Partnerships
Over the years we have built relationships with local restaurants, home grocers and chefs supplying them with farm fresh products. They value were their ingredients come from and want to have a direct connection with the farmer.  To learn more about our partnerships or to become a partner email us we love to hear from you!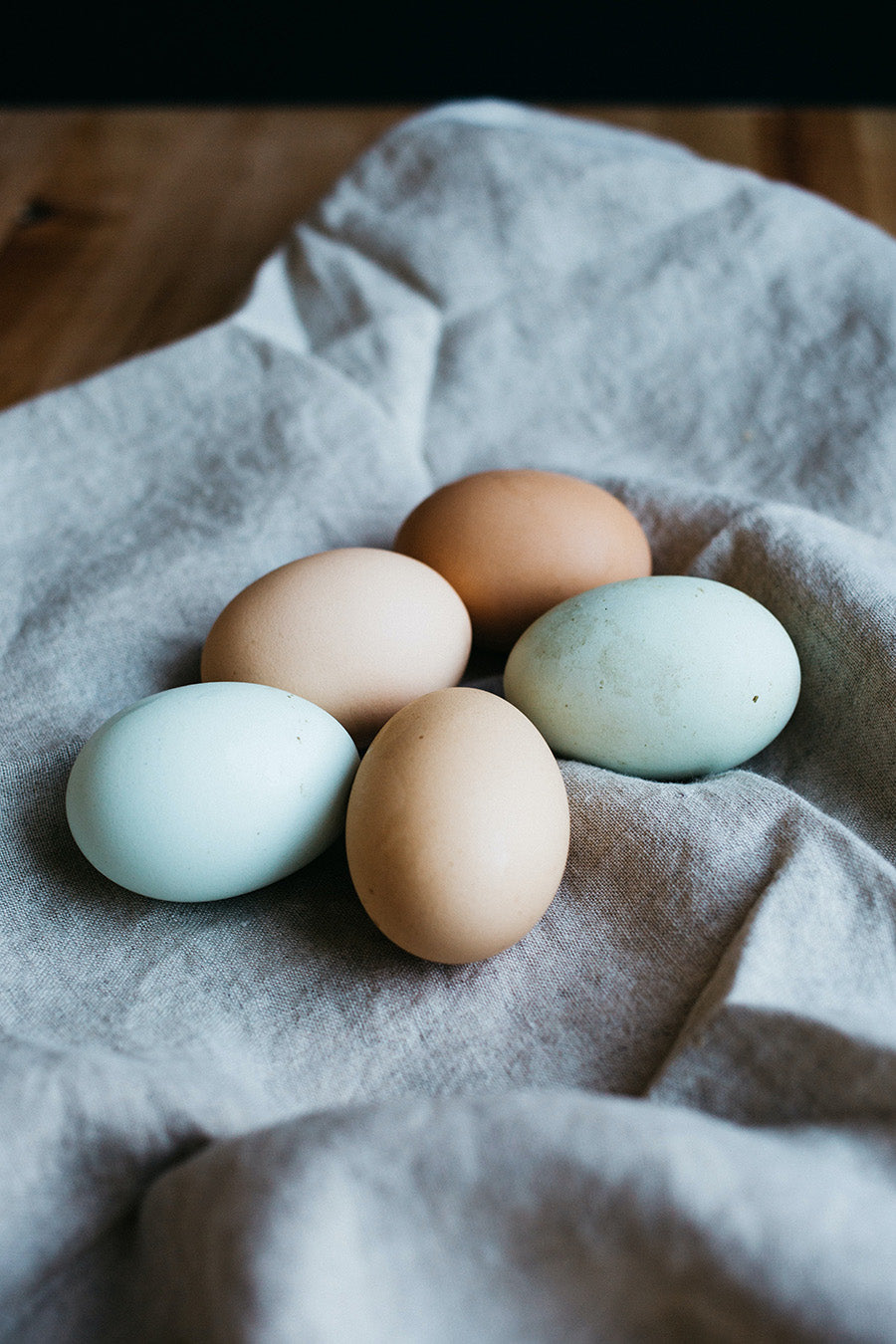 Restaurants & Delivery Services
• RiverMarket Bar And Kitchen Tarrytown,
• Camp Nabby Mohegan Lake, NY
• The Freight House Cafe Mahopac, NY
• Taste of NY Taconic, Penn Station, LI Station
• Captain Lawrence Brewing Elmsford, NY
• Sing Sing Brewery – Ossining NY
• Wee Burn Country Club, CT
• Wood Fire Food – Yorktown NY
• Rochembeau – Mt Kisco NY
• Geissler's Supermarket, CT
• Foodworks Natural Market, CT
Become A Partner